Yuktha Creations Perfect Destination for Seer Thatu Decorations
Enhance the Rituals by Engagement Seer Varisai Thattu Decoration in Chennai
Ceremonies like marriage, baby shower, engagement and others are very auspicious and demand huge celebration. We serve you with the best seer varisai thattu decoration in Chennai so that every celebration becomes better and filled with grandeur.
Getting the rituals performed in perfect manner is necessary and that's why we serve you with the Seer Varisai Plates Decoration in Chennai. The beauty of the plates can be enhanced by doing the decoration wonderfully. When you hire us, we would bring new ideas for such decoration as we have served various people by making their ceremonies truly memorable.
Perfectly Designed Seer Varisai Plates Decoration in Chennai for Your Family Events
You can check out amazing list for the Seer Varisai Thattu item list at Yuktha Creations and order us now. We ensure decoration that looks sophisticated and classy while fulfilling the traditional rituals. The packaging of the aarti thali is also done by us as we believe the power of rituals in any prayer is huge. And to do the prayers and rituals in right way, we help you by providing seer thattu decorations.
The list items in the thattu decorations would include decoration of plates with fruits, sweets, dishes, dry fruits, banana leaves, chocolates, special gift items, coconuts, statues of deities, and various other items. We will also design these plates and decorate them especially for your suitability and requirement.
Adorable & Charming Wedding Seer Varisai Plates Decoration in Chennai
The plate packing is done according to your wish and we try to make it as unique as one could imagine. Different sizes of plates are used in various materials to ensure that you have variety to choose from. Our marriage seer thattu decoration for plates is different from other plates used in other occasions.
These are decorated through mirrors, beads, and beautiful small stones that grace the plates to look more traditional. Colorful ribbons are added for making these plates look wonderful and eye pleasing. Whne we do the seervarisai plate decoration, we put our heart to make these plate look beautiful.
Get Brilliantly Designed Nichayathartham Seer Varisai Thattu Decorations
The seer varisai for decoration of plates is great option especially when you have a great wedding ceremony arriving. There would be so many traditional rituals which are to be done during this. The families and relatives would be busy in this and would not have time for the seer thattu decorations. But you do not have to worry now as we are at your service to provide you with best decoration.
The newly married couple would mark the new journey with these amazing seervarisai set. Take our Seer varisai thattu decorations in chennai as our services would help in making this particular ceremony cherishable for your entire family and guests. You can use our thattu decoration services for any occasion as we have decoration packages in various budgets that are customized for every single occasion that can happen. Make your occasion graceful and traditional by taking our seervarisai thattu decoration service in Chennai and enjoy the most beautifully decorated plates that would be praised by all present during the ceremonies.
Please take a look at the Google Review about our company. Seer Varisai Google Map | Aarthi Plates Google Map
Yuktha Creations Trusted Over 1000 Customers has over a 100% top Satisfaction Ratings 5 out of 5 by more than 1,580 Reviewers and Customers. Read our Customer's Testimonails at our website Yuktha Creations
Watch Our Exclusive Video on YouTube Seer Varisai Plates Decoration in Chennai
Rate & Leave a Google Review for Yuktha Creations on Seer Varisai Plates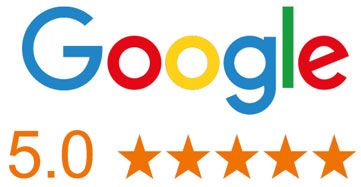 Testimonial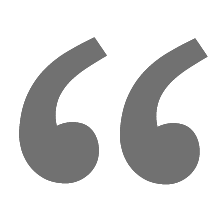 The Seer Varisai Plate decoration on my daughter's wedding ceremony is very much appreciated and my relatives and friends are bit surprised. You have done your job upto our satisfaction. I wish you all the success in your career.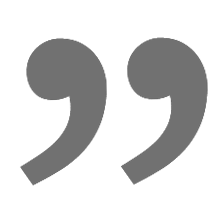 Miss. Anusha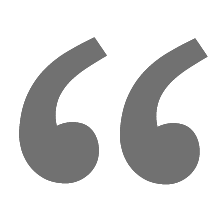 Awesome plate decoration for my son's wedding ceremony. You made our son's wedding so much more memorable with your creativity in decorating and presenting the seer varisai plate decoration. We appreciate your work and all the best for your future.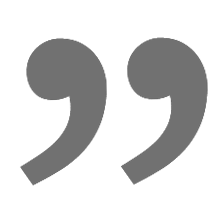 Mr. Vishnu Janakiraman
Read More